A letter from Andy
Most of you know that 11 years ago my wife Gina was diagnosed with Breast Cancer. Gina fought hard through six months of chemotherapy, multiple surgeries and five years of hormone therapy. Even though her diagnosis was a life changing event, it taught us both valuable lessons that we still embrace today and attempt to live through our daughter Ari.
Last August we celebrated a milestone – 10 years cancer free.
About five months ago Gina went to see her doctor for some hip pain she had been experiencing. We honestly did not think much of it at the time because she had been doing some running and naturally thought that was the cause behind the pain. Her primary care physician ordered a pet scan to rule out anything significant.
Unfortunately, the scan results showed the pain in her hip was being caused by a tumor in her hip bone. The scan also showed tumors in her lymph nodes and lung. Gina's doctor then scheduled a biopsy and was able to confirm that the breast cancer had come back and metastasized (i.e. traveled) to other parts of the body. Her official diagnosis is Stage IV metastatic breast cancer.
I am happy to share that Gina's most recent scan showed her treatment plan is working. The scan showed no additional tumors and the current tumors are not growing in size. This is the best news we could hope for.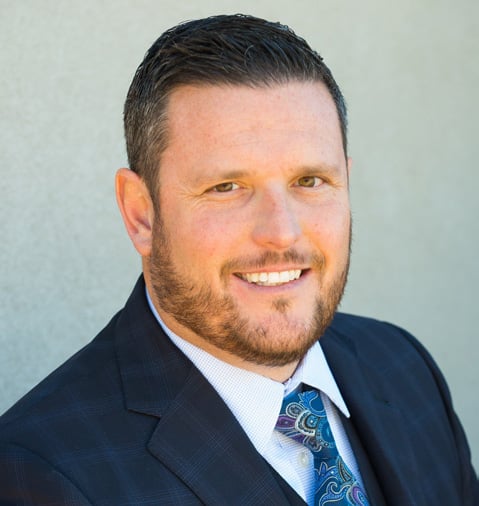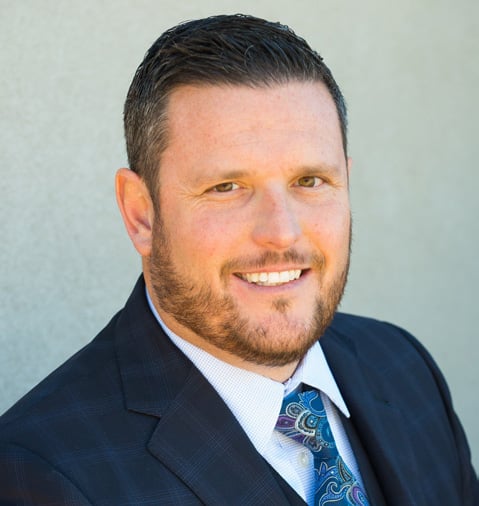 As you can all imagine this has been a tremendous shock for our family and another life changing event. My number one priority always has been and always will be my family. However, I also have a significant responsibility to all of you. I have worked diligently over the last several years assembling a team of professionals that share my vision of client service, they are experts in their fields. This is the team that would take care of my family as well as yours if something ever happened to me. I am very grateful for my team – Joel, Amber, Amanda, Cade, Stephanie, Ryan and Autumn. They have been extremely supportive and care deeply about my family.
We realized we were going to need to make some changes. Our objective as a company is that there is no disruption of service to you and for me to focus on what I am truly passionate about – advising you.
• Beginning July 2018, I stepped down as Chief Executive Officer of Aspen Wealth Strategies and Promoted Joel Faircloth to CEO and Amber Anderson to COO. Amber and Joel have taken over the day-to-day operation and running Aspen Wealth Strategies. I continue to maintain my ownership of the company and have taken the title of Chairman.
By stepping down as CEO I will have one focus in the office – serving as your Wealth Advisor.
I have resigned from the Board of Directors at the Community Table (Arvada Food Bank) and the Jeffco Schools Foundation.
There will be no disruption to your experience with Aspen Wealth Strategies.
We will continue to provide industry leading
software, tools and services.
For the first time in several years we will have expanded capacity to work with family, friends or coworkers you feel could benefit by working with us.
I remain committed to your long-term success and making a difference for you and your family.
Ideally, I would have preferred to have told you all this news in person; however I didn't think it was fair to wait any longer. I appreciate the trust you have placed in me and my team. I appreciate your thoughts and prayers. Gina fought hard once and will fight hard again.
Sincerely,
Andy