Tax Planning
That Sees The Big Picture
Aspen Wealth Strategies offers an integrated, holistic approach to tax planning that you won't find at some investment offices. We analyze your financial picture and see how other areas are affecting your tax burden. Our team will create a strategy that can help you minimize or avoid future estate and income taxes, enabling you to plan for the long term.
Tax planning, estate planning, asset management, and more are all intertwined. It's time to choose a private wealth management office that understands this—Aspen Wealth Strategies. We can also partner with your CPA to implement a plan that addresses both your immediate and future tax planning needs.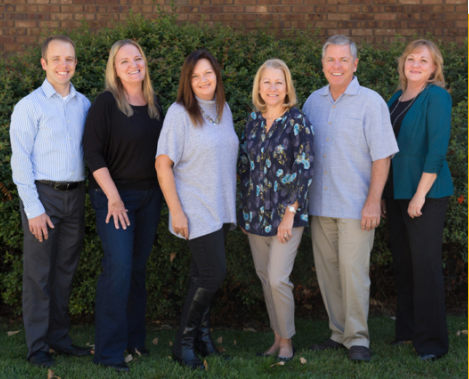 Lindeberg & Associates, P.C.
Linderberg & Associates is not affiliated with Aspen Wealth Strategies or Raymond James. Aspen Wealth Strategies nor Raymond James provide tax advice or services. If you have tax questions, please consult with a licensed tax professional
Visit Website