Precise Asset Allocation &
Investment Management
Asset allocation is a balancing act that requires both insight and innovation. At Aspen Wealth Strategies, we leverage data-driven research, cutting-edge resources, and decades of experience to construct a portfolio that matches your goals, risk tolerance, and timeline. It's an ongoing process of keeping a pulse on economic conditions, evaluating performance, and making adjustments when needed. 
From asset allocation and manager selection to tactical tilts and monitoring, we offer a level of investment management that's hard to find or afford at other investment firms. Most of all, we are focused on you and your long-term goals, implementing strategies that are customized to your needs. That, more than anything, is what sets us apart from the rest.
Diversification and asset allocation do not ensure a profit or protect against a loss.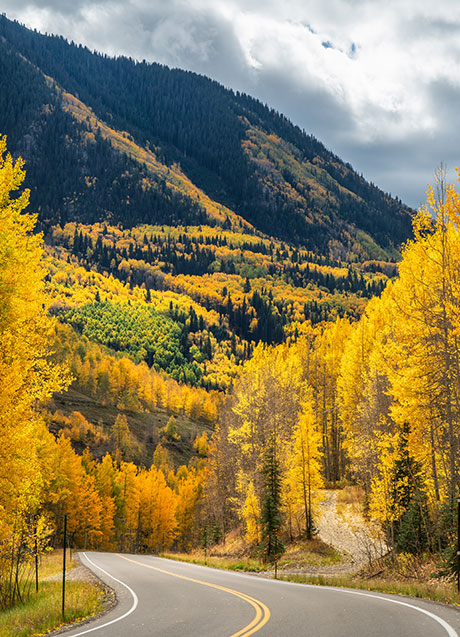 Riskalyze
At Aspen Wealth Strategies, you aren't a number, but your risk is—and Riskalyze, the world's first risk alignment platform, helps our seasoned professionals determine your risk number. Are you taking too much risk or not enough? Is your portfolio prepared for global uncertainty? There was a time when a financial advisor would try to answer those questions based on your age alone, but that doesn't cut it anymore.
When all factors, personal preferences, and goals are considered, a financial advisor or financial consultant can use innovative tools such as Riskalyze to provide guidance with clarity so clients can make decisions with confidence. At some offices, these resources are often limited to high-level clients, but at Aspen Wealth Strategies, we offer them to everyone.
Find Your Risk Score