Maximizing Potential By Minimizing Taxes
Financial "tunnel vision," merely looking at individual accounts when rebalancing or investing, can be a costly issue at many investment firms. Aspen Wealth Strategies utilizes location optimization to analyze your household and financial framework. By taking this approach, we can find opportunities not only to manage your wealth in different types of accounts (IRA, Roth, taxable) as well as preserve it. 
Another way to think about it is by considering the importance of diversification. Within an IRA are many types of investments, but they are within one kind of account with specific tax implications. By diversifying the types of accounts you have, our team can help you find the right balance of taxable and tax-deferred wealth. It's a difference that isn't always noticeable on your custodian statement—that is only a portion of your total return. Your total return also includes price appreciation, dividends, interest, and the cost of taxes. For a Denver wealth management office that sees the big picture and the possibilities that come with that perspective, look no further.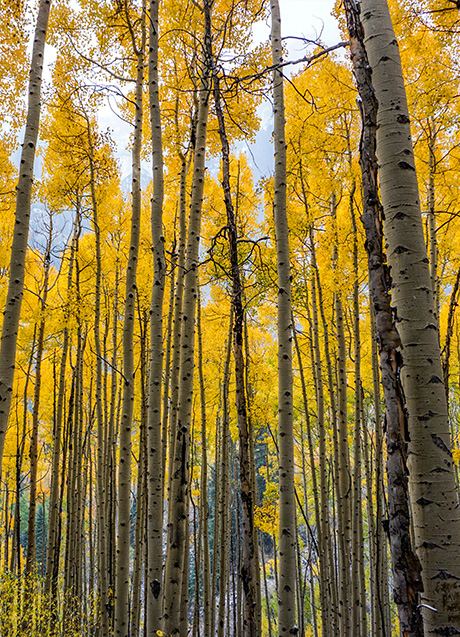 Riskalyze
At Aspen Wealth Strategies, you aren't a number, but your risk is—and Riskalyze, the world's first risk alignment platform, helps our seasoned professionals determine your risk number. Are you taking too much risk or not enough? Is your portfolio prepared for global uncertainty? There was a time when a financial advisor would try to answer those questions based on your age alone, but that doesn't cut it anymore.
When all factors, personal preferences, and goals are considered, a financial advisor or financial consultant can use innovative tools such as Riskalyze to provide guidance with clarity so clients can make decisions with confidence. At some offices, these resources are often limited to high-level clients, but at Aspen Wealth Strategies, we offer them to everyone.
Find Your Risk Score