Trust Services
Built on Trust
Whether you are an individual or part of a family or corporation, selecting a company for your asset management and trust services isn't always an easy decision. It requires trust on many levels: Do you trust their capabilities and reputation? Can you trust them to put your interests ahead of their own? Those are questions we answer with our actions.
As a proven Denver wealth management firm, Aspen Wealth Strategies simplifies trust services by bringing all the pieces of your trust's financial puzzle under one roof. From administering and investing assets within a trust to estate planning and more, there's no need for a financial advisor here and a tax attorney there. We have the team, tools, and technology to handle even the most complex situations.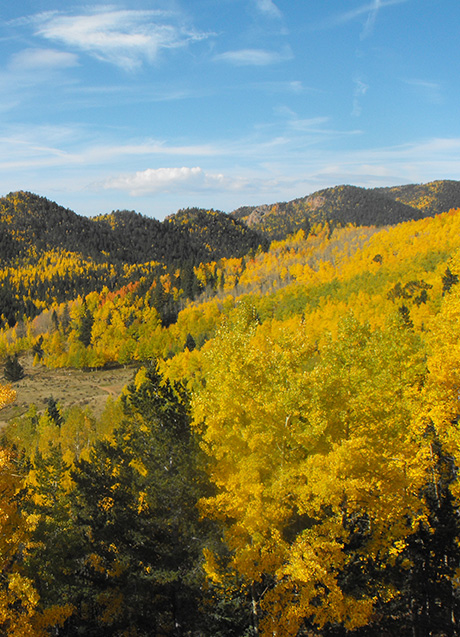 Riskalyze
At Aspen Wealth Strategies, you aren't a number, but your risk is—and Riskalyze, the world's first risk alignment platform, helps our seasoned professionals determine it. Are you taking too much risk or not enough? Is your portfolio prepared for global uncertainty? There was a time when a financial advisor would try to answer those questions based on your age alone, but that doesn't cut it anymore.
When all of the factors and personal preferences and goals are considered, a financial advisor or financial consultant can use innovative tools such as Riskalyze to provide guidance with clarity so clients can make decisions with confidence. Not all investment firms offer these resources. And even if they do, it's often limited to high-level clients. Well, we are one Denver wealth management firm that offers it to everyone.
Find Your Risk Score