Diversifying Your Portfolio Through
Portfolio Management
The importance of diversification is often understood but not always applied. The adage about "not putting all of your eggs in one basket" is timeless and true, especially in the world of portfolio management. Creating the perfect mix of assets is a science and an art, even more so at our private wealth management firm. We excel at constructing diverse portfolios because we don't limit ourselves to one tool or one train of thought.
When you're a client of Aspen Wealth Strategies, you have a team of financial gurus, each with their area of expertise, collectively focused on your success. We also utilize a variety of tools and technologies to create, customize, and fine-tune your mix of assets to navigate through volatile markets and capitalize on opportunities when the time is right. That's portfolio management that puts you first.
Diversification and asset allocation do not ensure a profit or protect against a loss.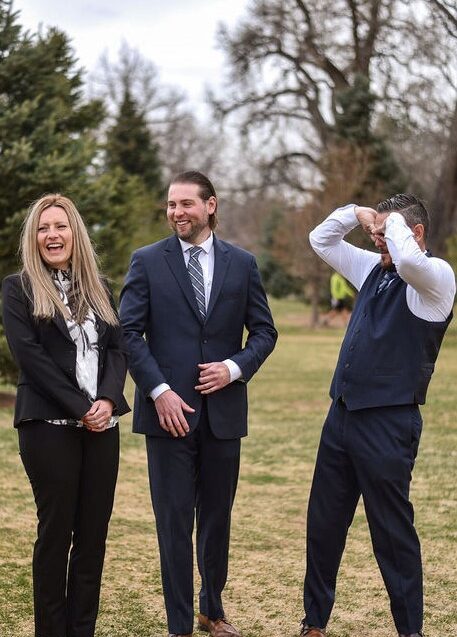 Riskalyze
At Aspen Wealth Strategies, you aren't a number, but your risk is—and Riskalyze, the world's first risk alignment platform, helps our seasoned professionals determine your risk number. Are you taking too much risk or not enough? Is your portfolio prepared for global uncertainty? There was a time when a financial advisor would try to answer those questions based on your age alone, but that doesn't cut it anymore.
When all factors, personal preferences, and goals are considered, a financial advisor or financial consultant can use innovative tools such as Riskalyze to provide guidance with clarity so clients can make decisions with confidence. At some firms, these resources are often limited to high-level clients, but at Aspen Wealth Strategies, we offer them to everyone.
Find Your Risk Score