Personal, Professional & Proactive
Estate Planning
What will happen to your estate when you're gone? Will the wealth you've built go where and to whom you wish, or will it be left to courts and decimated by taxes? Now is the time to answer those questions. With the expertise and insight of our estate planning team, together, we will develop a strategy and action plan that meets your financial objectives now and in the future.
If you have an existing estate plan, you and your family could benefit from a fresh look by our estate planning professionals. Tax laws and variables that could impact your wealth are continually changing. To ensure that everything is in order and you are making the most of current opportunities, contact our private wealth management team today.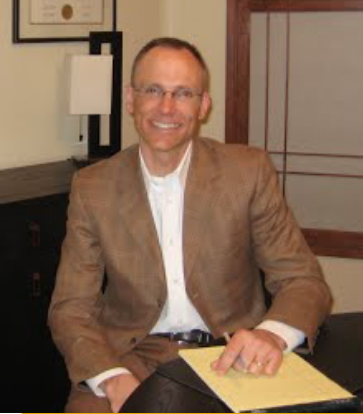 The Boschen Law Firm, P.C.
Kyle Boschen is not affiliated with Aspen Wealth Strategies nor Raymond James. Aspen Wealth Strategies nor Raymond James provide legal advice or services. If you have estate or legal questions, please consult with a licensed estate planning attorney.
Visit Website